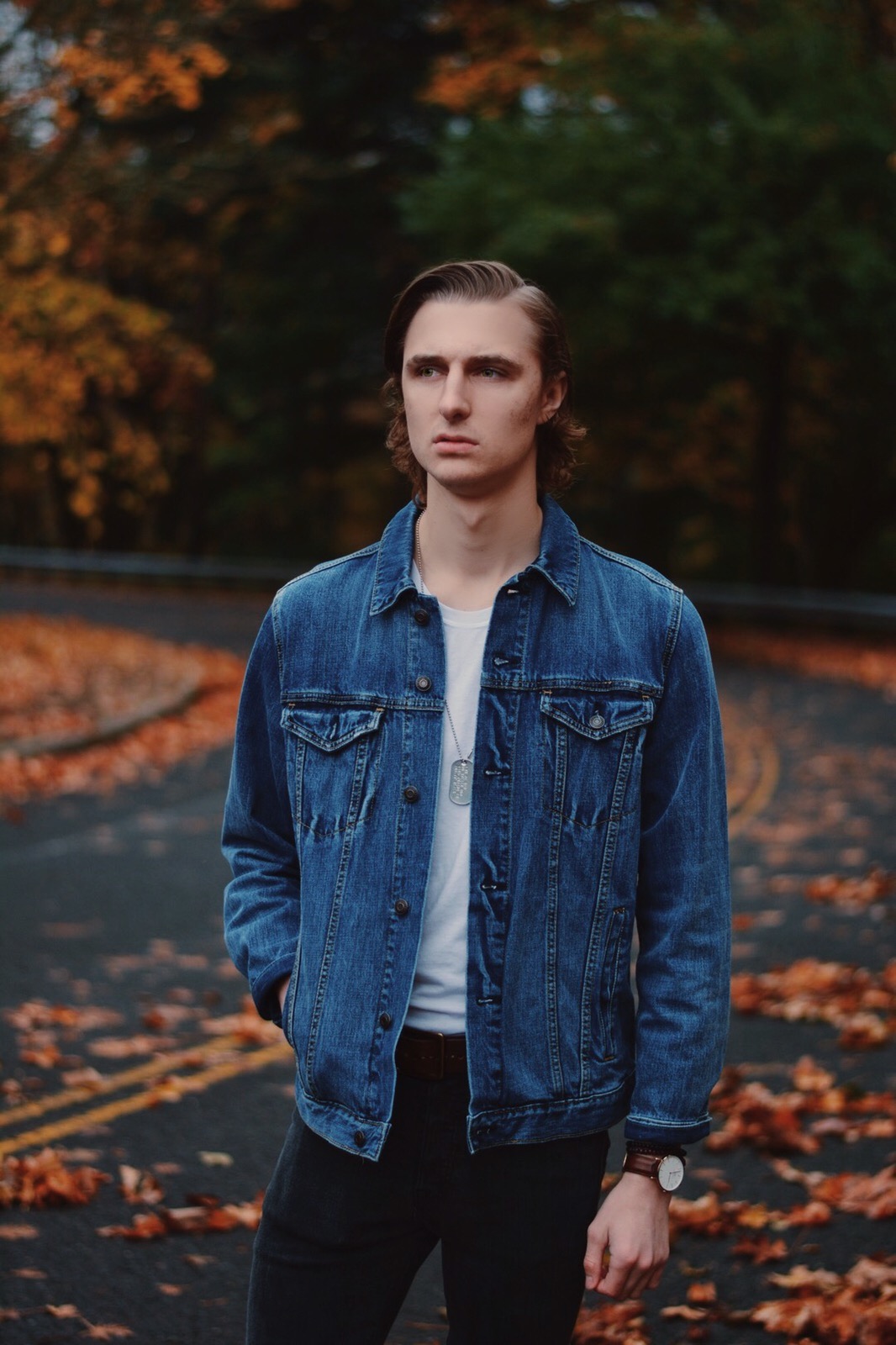 Frequently Asked Questions
Q: Why Plentiful Plate?
A: I really don't know why I called it " Plentiful Plate ", I guess I just wanted a original blog name that people would remember!

Q: What is your blog about?
A: A food blog that showcases creative, original recipes and styled photos.

Q: Do you take your own photos?
A: Yes, all the photos before December 2014 were taken on my iPhone. But now I use a Canon EOS 70D. I also do the styling, baking, cooking and recipe developing on my own.

Q: How often do you cook?
A: Almost everyday

Q: What part of cooking do you enjoy most?
A: Baking....and trying new recipes.

Q: Where do you get your recipes?
A: Most of the old posts are not original, but the new ones are my own developed recipes.